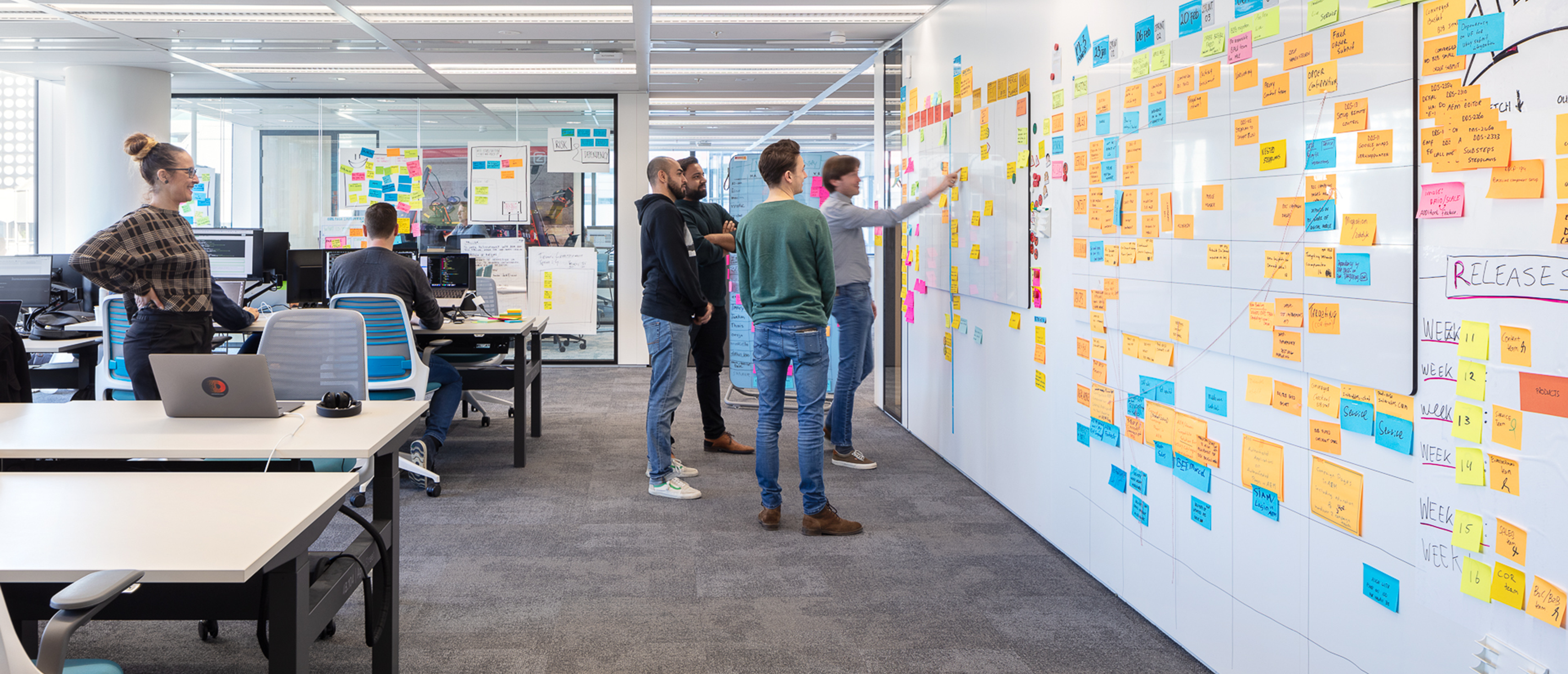 Date

Mode

Trainer

Time

Price

Enroll

10-11 September, 2022
Live Virtual Class
Certified Scrum Trainer (CST)
0900 hrs to 1700 hrs, IST (GMT+5:30)
INR 20000- +GST


INR 25000- +GST




14-15 September, 2022
Live Virtual Class
Certified Scrum Trainer (CST)
0900 hrs to 1700 hrs, IST (GMT+5:30)
INR 20000- +GST


INR 25000- +GST



In case of any query or issue faced during registration, please reach out to us at info@infogeeks.org  or call us at +91-7011019375
CSM – Certified Scrum Master
A scrum master is the facilitator for an agile development team. Scrum is a framework that allows a team to self-organize and make changes quickly, in accordance with agile principles. The scrum master manages the process for how information is exchanged.
The core responsibilities of a Scrum Master include:
Helping the Product Owner maintain the Product Backlog in a way that ensures the needed work is well understood so the team can continually make forward progress
Helping the team to determine the definition of done for the product, with input from key stakeholders
Coaching the team, within the Scrum principles, in order to deliver high-quality features for its product
Promoting self-organization within the team
Helping the Scrum Team to avoid or remove impediments to its progress, whether internal or external to the team
Facilitating team events to ensure regular progress
Educating key stakeholders in the product on Scrum principles
Coaching the Development Team in self-organization and cross-functionality
Who can attend
This course is appropriate for anyone who wants to be successful with Scrum, including Project Managers, Scrum Masters, Product Owners, Developers (Coders, Testers, Architects, Designers), Product Managers, and other members of management (Engineering Managers, Directors and VP's, etc.).
Certification Process
To earn CSM certificate, you must take a CSM course from a Certified Scrum Trainer (CST) from Scrum Alliance. Attending this course takes care of it. After successful completion of the course, you will need to pass the online CSM test. To get a passing score, you must correctly answer 24 of the 35 multiple choice questions. You will be eligible for 16 Scrum Education Units (SEUs) upon completion of this course.
After you pass the CSM exam, you will be asked to accept the License Agreement then you will receive the official designation of Certified ScrumMaster ® (CSM) from Scrum Alliance, along with a two-year membership with Scrum Alliance.
The CSM Test fee is included in your course fee; however, if you fail the test a second time, you will need to pay a $25 exam fee to Scrum Alliance before taking the exam a third time. Scrum Alliance recommends that anyone who fails three times, must re-take the CSM course before attempting the exam a fourth time.
Deliverables
2 Days Classroom Training
Practical Knowledge with Role plays, Games, Case studies & Simulations
Training by experienced Scrum Alliance Certified Instructors (CSTs)
Scrum Alliance exam fee included
14 PDUs and 16 SEUs
A Deck of Planning Poker Cards
2nd Day Scrum Alliance Exam & Certification
2-year membership with Scrum Alliance
Course Content
Defined/Empirical Process
Agile Introduction

Agile History
Agile Frameworks
Agile Manifesto
Agile Principles

Scrum Values
Aerial view of Scrum
Scrum Framework
Scrum Artifacts – Product Backlog, Sprint Backlog, Increment
Product Backlog Refinement
Scrum Roles – Product Owner, Development Team, Scrum Master
Sprint Planning & Execution
Scrum ceremonies
Definition of Done & Acceptance Criteria
Requirements in agile
Estimation – Story points & Ideal days
Sprint and Release Burn charts
Release planning using Velocity
Self organizing teams
Working agreements
Tools & Techniques used by scrum teams
Distributed team
Role of Managers in Scrum
QA Role
All cancellations and reschedules must be notified over email.
CANCELLATIONS / RESCHEDULES BY CUSTOMER
Cancellations received greater than 15 days would be offered full refund, after deduction of INR1500 as administration charges
Cancellations received less than 15 days upto 7 days of the training would not be offered a refund. As a courtesy, we could allow you to use the payment made agaist a future training program within one year of the cancellation date.
Cancellations received less than 7 days but upto 4 days of the training would not be offered a refund. As a courtesy, we could allow you to apply 50% of your payment towards a future training program within one year of the cancellation date.
Cancellation less than 4 days prior to class and no-shows would not be offered a refund and the amount would not be credited to a future training.
Reschedules received greater than 15 days to the class would be credited to a future training date.
Reschedules received less than 10 days would be credited to a future training but with 10% (of standard fee) reschedule charge.
Registrant substitutions may be made at any time.
Please note that if you do not cancel or do not attend, you would not be offered a refund nor will the amount be credited to a future training.
CANCELLATIONS / RESCHEDULES BY INFOGEEKS
Infogeeks reserves the right to cancel or reschedule a class at any time, including but not limited to, insufficient registrations, classroom or trainer unavailability, or if the trainer could not attend due to unforeseen circumstances.
In all such registrants would not be charged for the training and would be offered full credit to a future workshop or full refund as per the wish of the registrant.
You are advised to consult an Infogeeks agent prior to making any travel arrangements for a training.
Infogeeks is not liable for any direct, indirect, consequential or special damages that may be incurred due to a cancellation of a scheduled class, including, but not limited to cancellation penalties owing to transportation or accommodation arrangements.