Company Profile
Infogeeks Solutions is founded by a team of experts in the field of technology and business with wide experience in designing and developing custom software solutions and providing IT consulting services to Fortune 500 clients and global leaders in diverse fields ranging from Financial Services, Educational Service, Aviation to healthcare.
Currently we are focusing on Learning and consulting services, however, we poise to become a one stop shop for all your IT solutioning and consulting needs.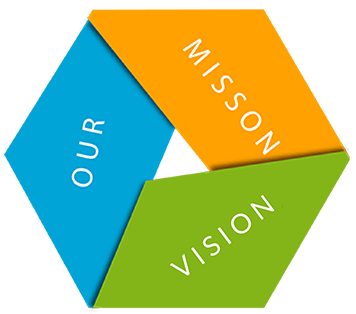 Our Vision
Through use of science, technology and better methodologies, to strive towards creating a smarter, happier and integrated world.
Our Mission
To be the partner of choice by helping our clients create, build and maintain the most innovative, reliable and cost-effective IT Solutions. To be a catalyst for change towards building a happier and smarter world through ideas, innovation, contribution towards research,Knowledge and healthcare.